Featured Products
Trusted by satisfied customers who embrace the Fijian spirit, they confidently choose us time and again.
Best Seller
Laveti's Best Sellers, Cherished by Fijian Craftsmanship Enthusiasts
New Arrivals
Our Latest Treasures: Unveiling Laveti's Newest Arrivals, Where Tradition Meets Innovation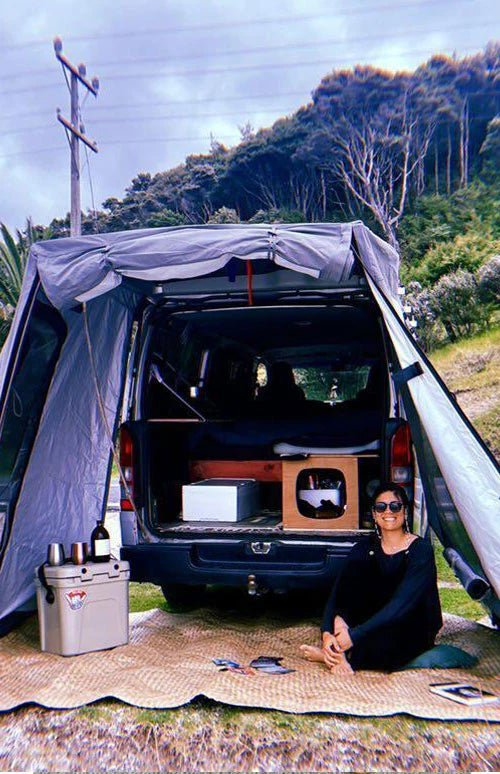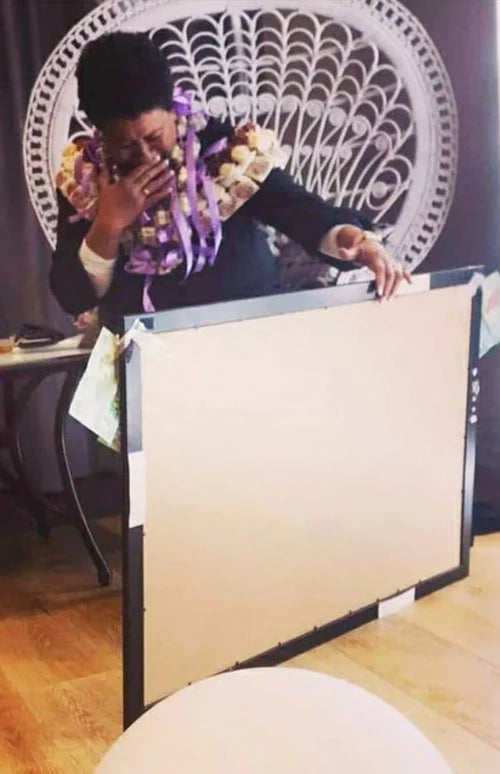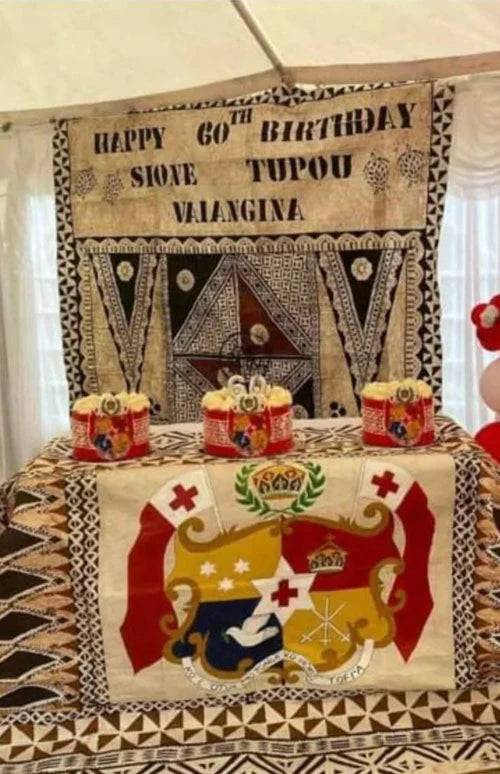 Yes after having to postpone our wedding a number of times due to covid we decided to surprise our family and friends by having our wedding on our sons first birthday.
Everyone thought the fijian peices from Laveti were beautiful and we were so thankful to have these beautiful pieces on display on our day. Vinaka vakalevu from The Sautini Fam xx
Madi Sautuni - Napier, New Zealand
Sera, thank you, and the team behind this business. Y'all don't understand how grateful I am!! 🥺❤️
Vaimoana Namatasere - USA
"My pre loved ibe making me feel like I'm having lunch at Natadola and not Maraetai 😂"
Nicole Marshall - Auckland, New Zealand
With your business we can still haere ahead with traditional protocols , its quite important for my in laws because both my mother in law and father in law are chiefs , so ratu and adi so like its so important for them that this be done
Rusila Tagicakibau-Vavaitamana - Auckland, New Zealand
Thank you again from our family for this incredible contribution to his dabedabe setup. It was PERFECT 🤩
Sassy - Auckland, New Zealand
Isa MALO VALEVU, for the salusalu! Man, it got to a point where we had to remind her, her birthday had finished, and she can take off her salusalu and hang in on one of our family photo frames on the wall, this was a day after her birthday, and she was still wearing it 🤣🤦🏽‍♂️
Eric Silicewa - Auckland, New Zealand
Thankx for the Tapa they all love it..beautiful
Eseta Vaiangina - Auckland, New Zealand
Thanks sis everything's looks beautiful ❤️thanks you so much 🤍
Arista Elisara - Porirua, New Zealand
Special
Offers

for Subscription
Stay Connected !
Subscribe our newsletter and get all latest news about our latest
products, promotions, offers and discount
Overnight Delivery
Overnight Delivery across New Zealand.
Quality Products
Made in Fiji - Handcrafted with Love and Care.
Bespoke Creations
Custom Orders Tailored to Perfection
Online Support
We're Here Whenever You Need Us.